How many of us reading this article has suffered timely pain and strain from sitting on furniture that gives you no proper support? Well, it's not only you, but then several others face the same problem.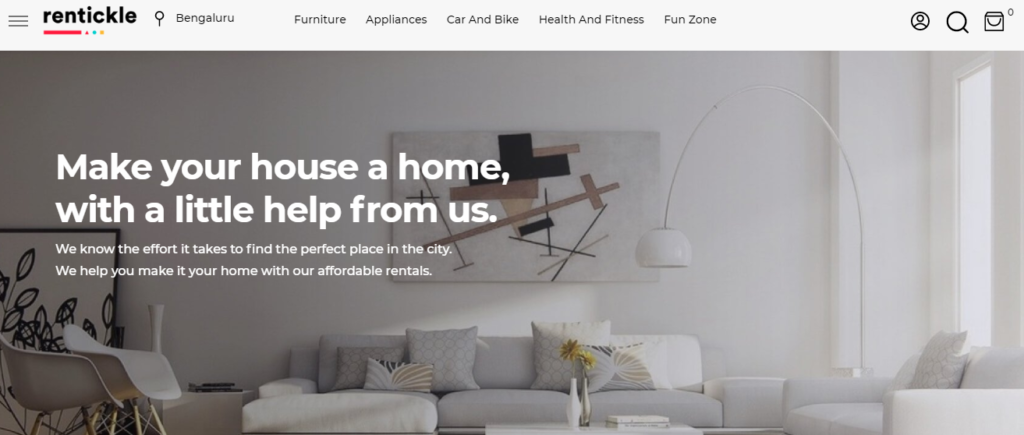 Renting out furniture's might be the only solution to ensure that you are the best until you can buy one yourself. Or for those people that are moving to a new place and require furniture for their new homes. Well, Rentickle is here to back all your furniture demands, and it's quite innovative indeed.
The incarnation of Rentickle Bangalore
Started back in 2016 but two close family friends, Amit Sodhi and Vineet Chawla based in Delhi, they were adamant on scaling considerably on the renting business of furniture. While other leasing companies never provided proper furniture or even at an appropriate state, these two decided to take on the market, and they sure did with a bang.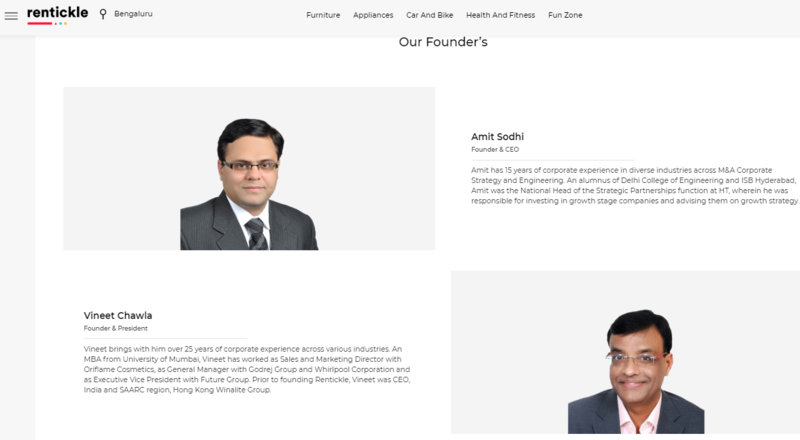 Currently providing effective services in Delhi and other cities, the company is said to be quite adamant on ensuring proper quality and provide the best in terms of house gadgets and other appliances that you can rent it out on a periodical basis. The differentiating factor is the quality that Rentickle offers.
Growth of the company
Rentickle Bangalore reviews indeed say more about the company. They are certainly providing the best services of what they have to offer. They have a 55-member team that carries out all the process from the manufacturing of furniture to renting them out.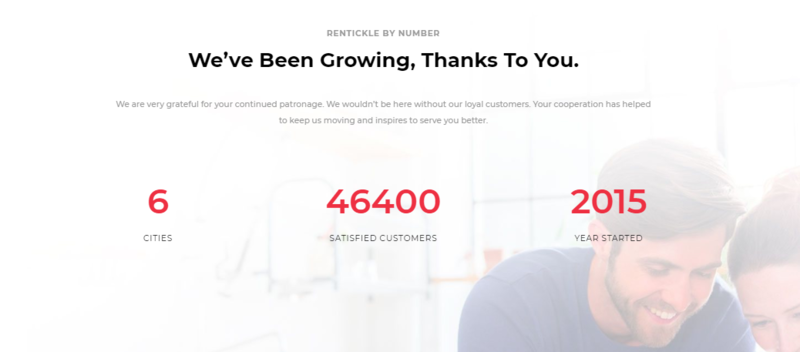 Also, they have other electronic appliances as well that they can utilize and ensure that it serves a greater target audience. It's a lucrative business where they avail the highest amount of satisfaction from customers, and that's what is setting them apart.
Future plans of Rentickle
While the company stays on the path of success, it received well over $4 million in investments and seed round funding from several companies to carry out their effective operations.

Also, they plan to scale significantly to other cities and create domination through their company. They have plans into entering the baby furniture market, gym equipment and much more.
Despite having stiff competition from other brands, their quality on furniture and other products they serve has undoubtedly made them the best and also the customer satisfaction that they provide ahs made Rentickle to be the go-to company for any furniture oriented rental service.
---
Want to receive the greatest and the latest happening around Bangalore? Subscribe to our newsletter to be updated regularly. If you wish to contact us, then write to us at contact.bangaloreinsider@gmail.com, and we will get back to you, for more updates follow Bangalore Insider on Facebook.